Introduction to the Book "Basic Xiangqi (Chinese Chess) Midgame Tactics"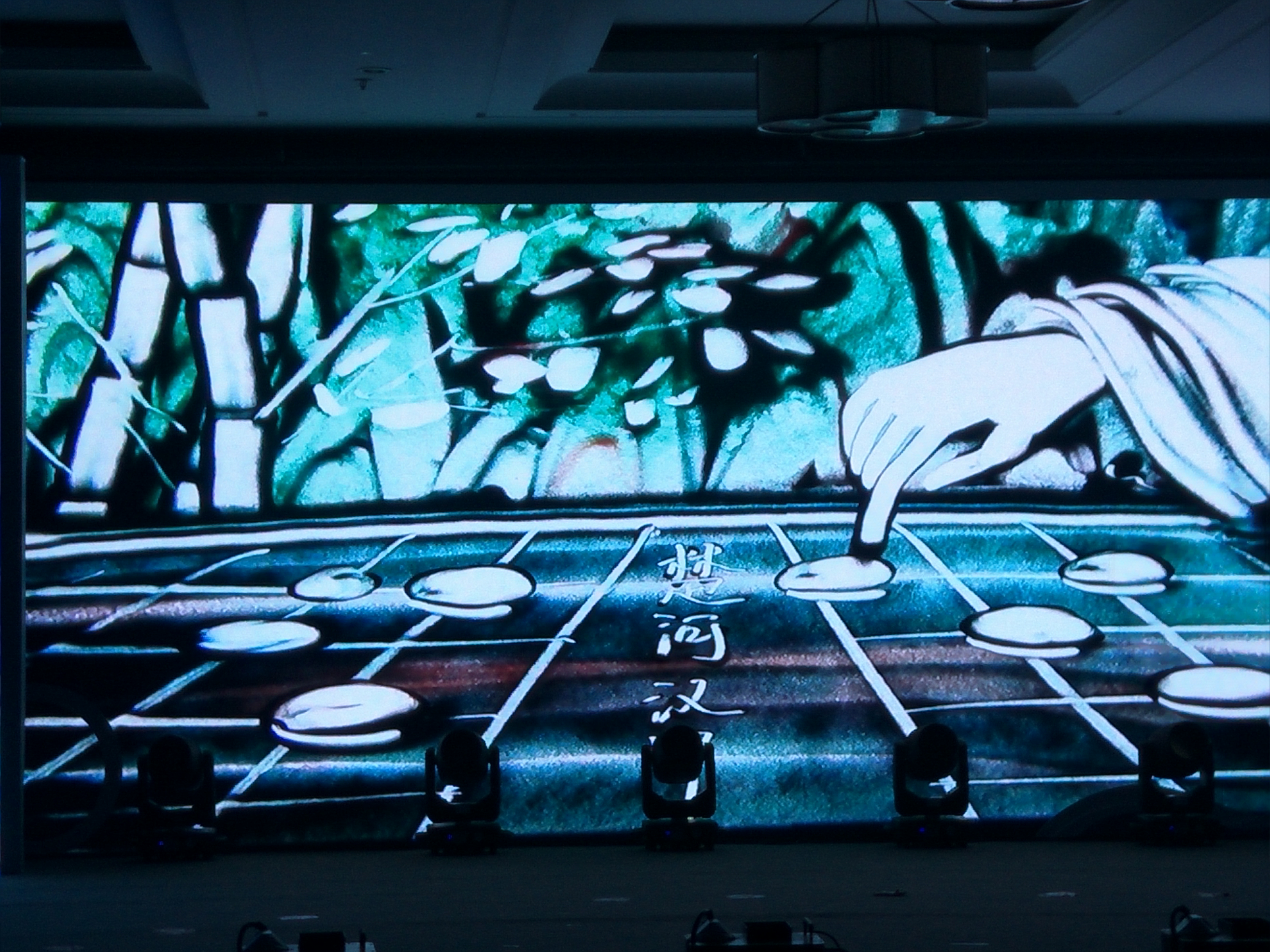 There is a free ebook that is available for download on the WXF website called Basic Midgame Tactics. It was written by Li Haiming and Lin Qin and was published over thirty years ago. Although it is a very small book, in the Webmaster's humble opinion, it is a very good introduction to basic tactics in the midgame.
The Webmaster has felt that the translation of the terms in the book was not satisfactory. The explanations could also be polished. That was why he decided to re-do the translations.
There were ten chapters in the book with multiple examples. Listed below are the contents of the book. The original Chinese and their English translations from the book are given in brackets.
Content Page:
Chapter 01: Clearance Tactic (挪 nuó Shifting)
Chapter 02: Capturing material with Discovered Attack/Check (抽 chōu Discover Check)
Chapter 03: Chase (捉 zhuō Chase)
Chapter 04: Offering a trade/exchange of material (兑 duì Exchanging)
Chapter 05: Pin (牵 qiān Containment)
Chapter 06: Block (拦 lán Obstruction)
Chapter 07: Dislodge (逐 zhú To Expel)
Chapter 08: Maneuver (运 yùn Transferring)
Chapter 09: Sacrifice (弃 qì Abandoning)
Chapter 10: Attempting to kill (杀 shā Checkmate)
Still under construction. The Webmaster will slowly add on.