This page has been added to inform the reader of the latest additions or uploads to the site.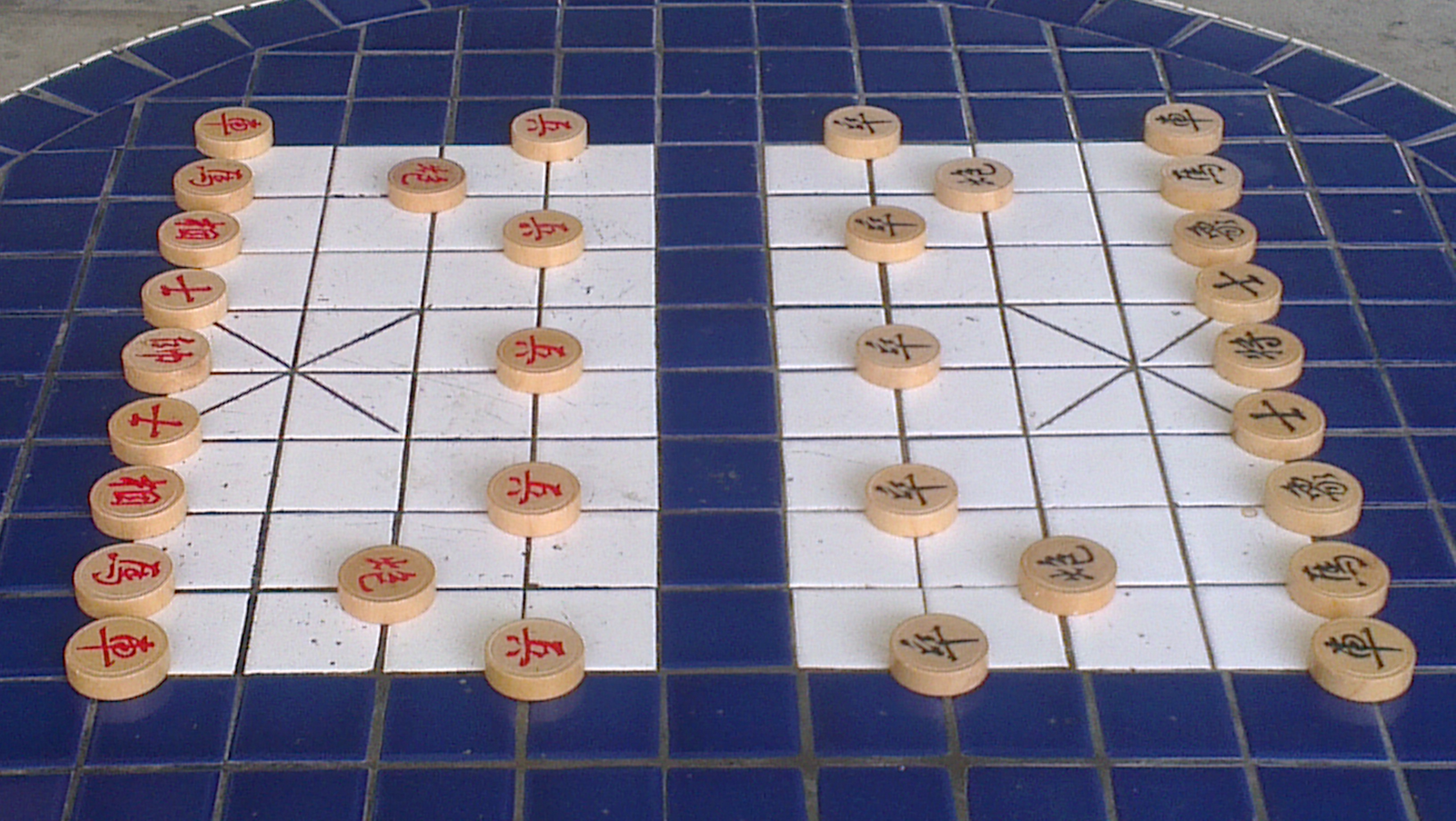 20210123: Uploaded another ancient manual: Wu's Plum Flower Manual.
20210122: The Weekly Articles are now out. The lastest one is on the value of the pieces on Xiangqi.com .
20210119: Been doing several videos lately, trying to learn how to record and produce them. Still need to polish the skills. Please check out the Youtube page. Also added a new article on my website.
20210109: Added some media to some of the articles on the greats of Xiangqi. Polished a few other articles. And have also added ten years worth of activity records. The site would IS ten years old now and I never expected it, in my wildest dreams, that it would last so long. Paul English of Xiangqi.com has enlisted my help in promoting Xiangqi and I am pleased to announce that I will be writing weekly articles that will be published on his site, before publication on my website to help promote the game. Work has been heavy and I look forward to another ten years, if the body is willing. Note, as the site was moved in June 2020, NEARLY ALL THE LINKS IN THE ACTIVITY ARCHIVES will not function. The main purpose is to share the story of the work that I have done and for nostalgia, especially to those who have helped me out.
It has been a tumultous but enjoyable experience, promoting Xiangqi on the internet. I think I have achieved a little bit, with publishing various ancient manuals and also writing the first ever Lexicon of Xiangqi in English to help tear down the language. Xqinenglish.com will continue to strive to be the best website sharing the beauty of the game in English to the World. Thanks to all for the support!